Sorting machines, lines and plants for
Cherries processing.
With Unitec technology and innovation, your business bears delicious fruit.
Excellence. Applied to all phases of your Red and Rainier cherries processing.
Excellence as a guarantee for your business.
Innovation
Unitec sorters, machines, plants and lines for cherries grading are the only ones in the world equipped with Cherry Vision 3.0 UNITEC Technology.
Cherry Vision 3.0 UNITEC Technology is Unitec exclusive equipment for the detection of the internal and external quality of cherries.
It enables to detect: size, color, internal defects, external defects, softness, absence or presence of stalk, Brix degree. That is, it allows quality assurance.
Unitec exclusive patents.
Alignment system.
Vision with rotation.
It detects defects, both inside and outside.
An unprecedented optical system.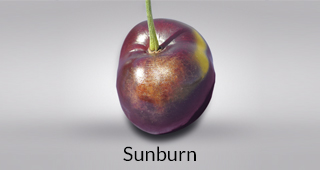 Exclusive selection of the quality of your fruit.
The only technology that detects softness.
High-performance color selection.
Adaptable to suit the individual needs of each market.
It handles large quantities.
In less time.
For example:
40 lanes Morada Produce U.S.A.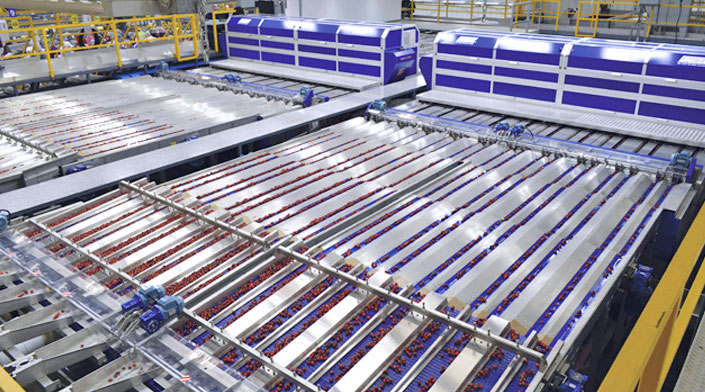 It increases efficiency. It reduces costs.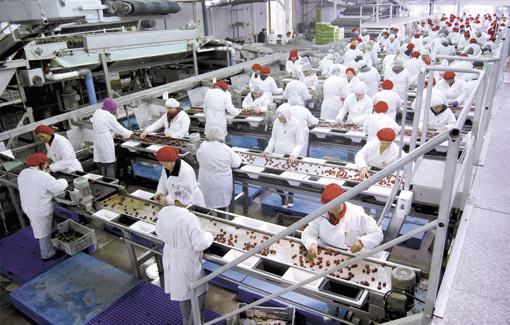 Yesterday without Cherry Vision.
With Cherry Vision 2.
Today with Cherry Vision 3.0
High technology.
Unitec technology does a great deal for the cherry business.
And it does it very well.
Gentleness.
The fruit is processed noninvasively and respecting its characteristics.
Traceability.
It records the required information for the purpose of traceability.
Versatility.
Great versatility with multi-analytical technology.
Maximum load.
Average line load between 70 and 90% of capacity, equal to 0.6/0.7 tons/hour per line.
Stalk separation.
It separates stalks with care to maintain the integrity of fruits and stalks.
High productivity.
A UNITEC system with Cherry Vision 3.0 allows you to work up to 30 fruits per second.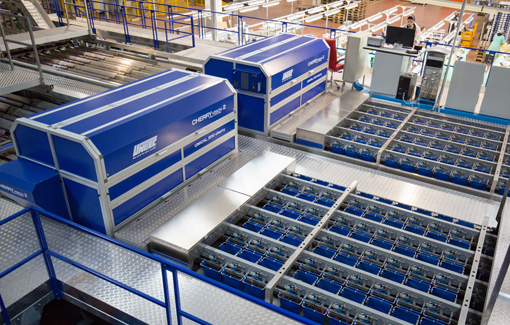 Unique.
From dumping to palletisation, always with Unitec quality.
Reliability.
The installation of each Unitec system is in full compliance with the conformities and of your business, present and future.
Leader.
The most important cherry growers in the world have chosen Unitec quality, innovation and technology.
Love.
Unitec takes loving care of your business.
Unitec develops new winning ideas together with you.
That is, it works to make the achievement of your goals concrete. To grow your business and grow together with you.
You can count on us, whether you are market leader or simply, entrepreneurs looking to the future.
Discover Unitec solutions.
Get in touch with us.